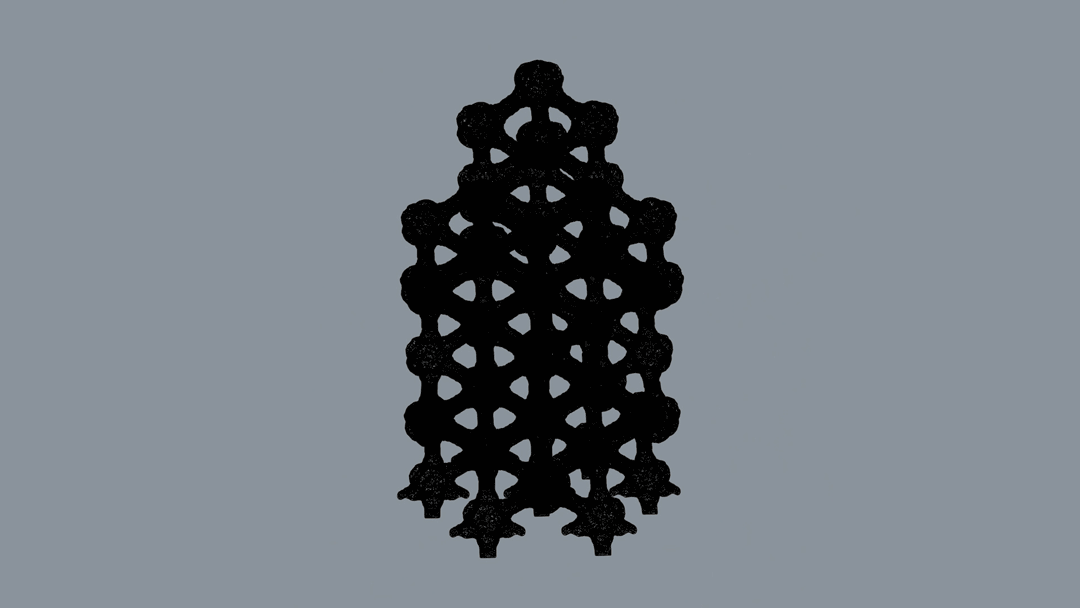 An interactive article I wrote, photographed, and produced for ABC Radio National online. This profiles the work of Reef Design Lab — an industrial design studio invested in marine restoration projects — and the emerging field of eco-engineering.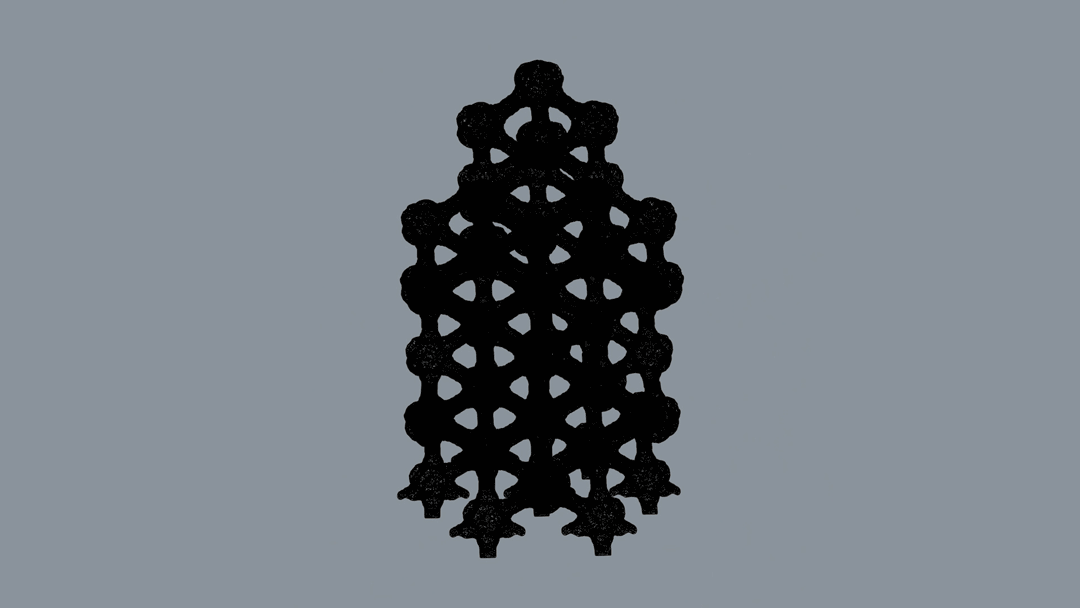 View project
A retrospective look at Syria's lost decade in interactive form. Written and reported by Tracey Shelton with design by Jarrod Fankhauser, this piece was nominated for a Walkley Award for Humanitarian Storytelling.
View project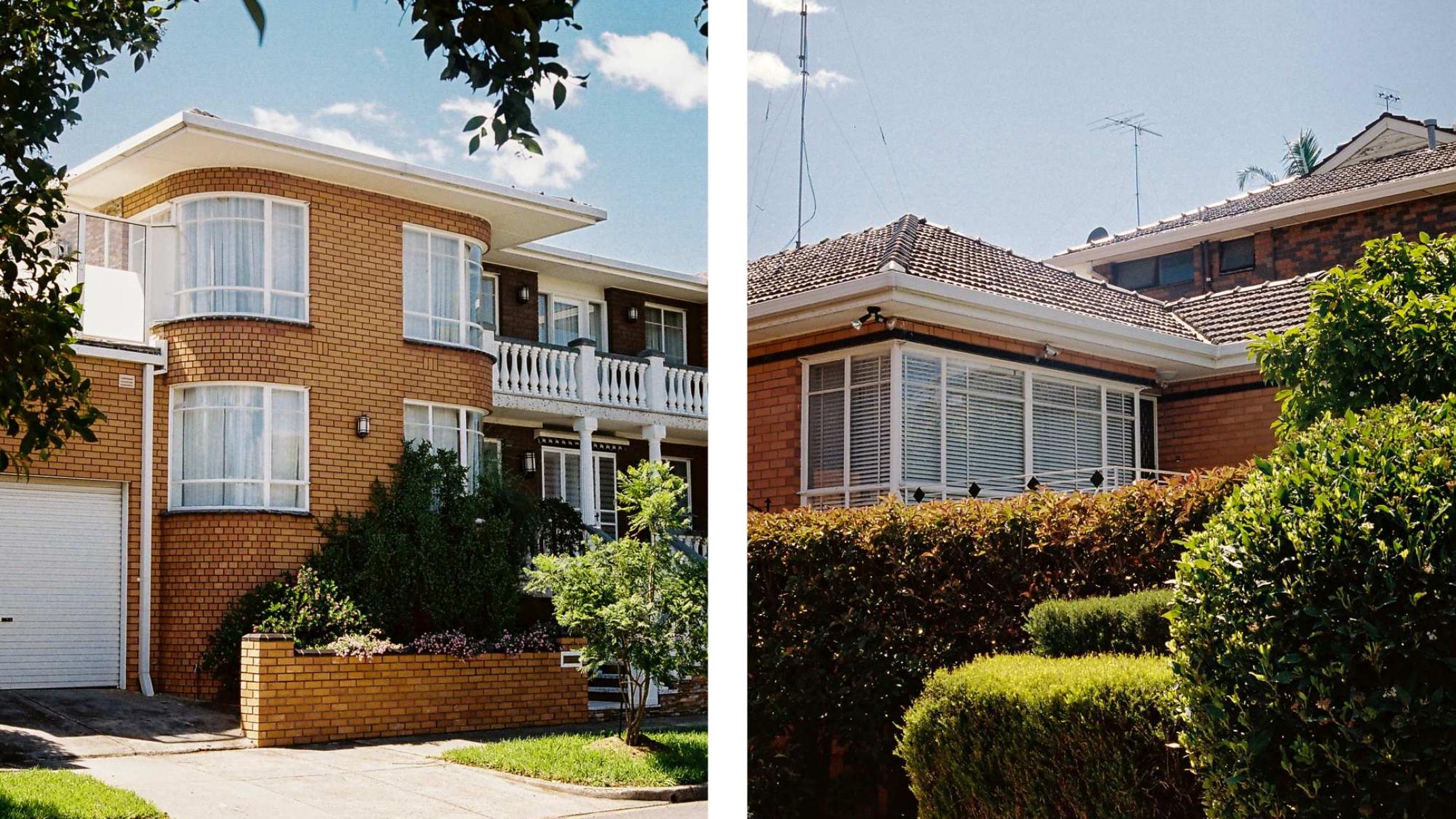 A longform interactive piece I wrote, photographed, and producer, looking at the fate of Australia's post-war architectural heritage.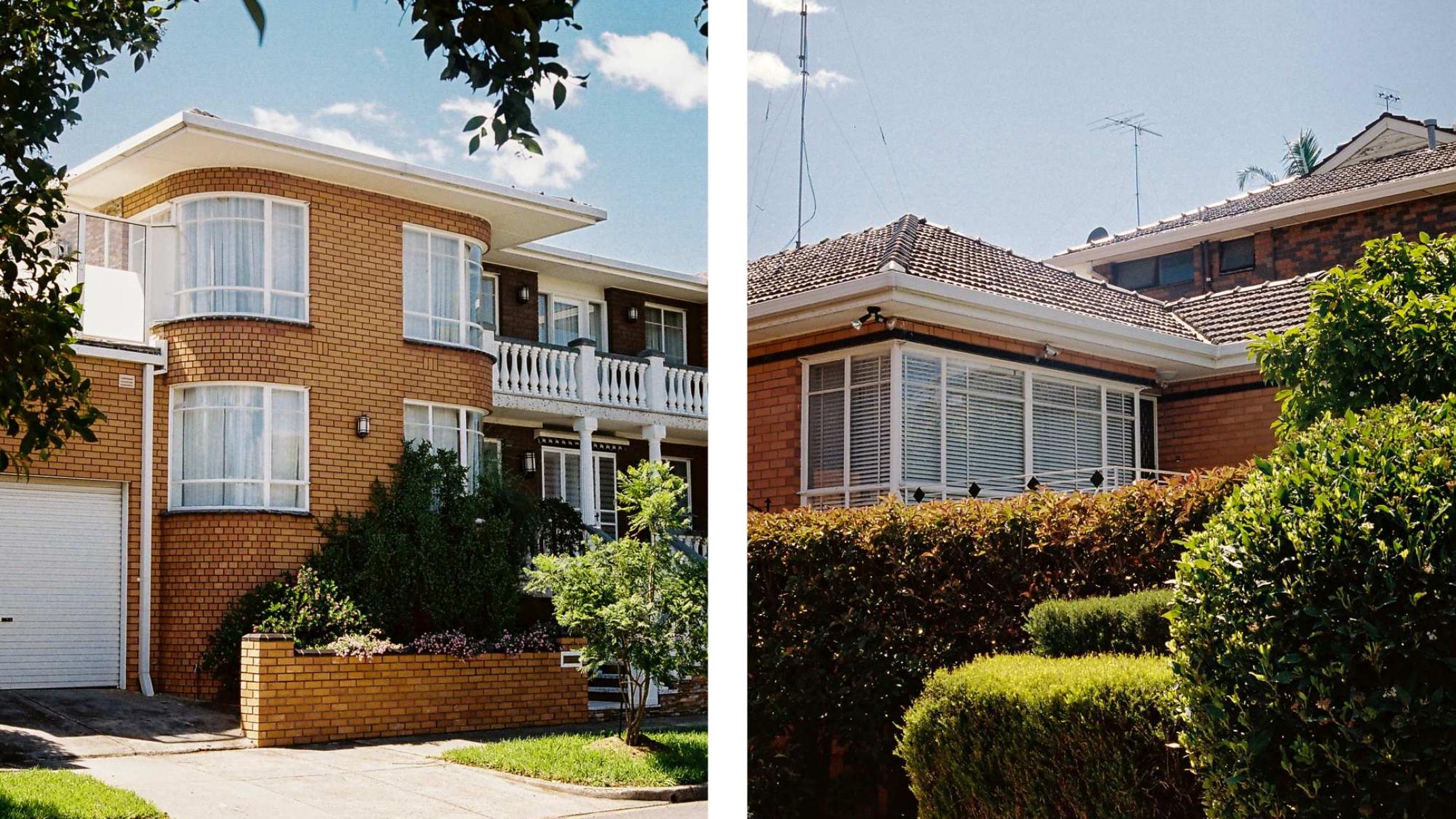 View project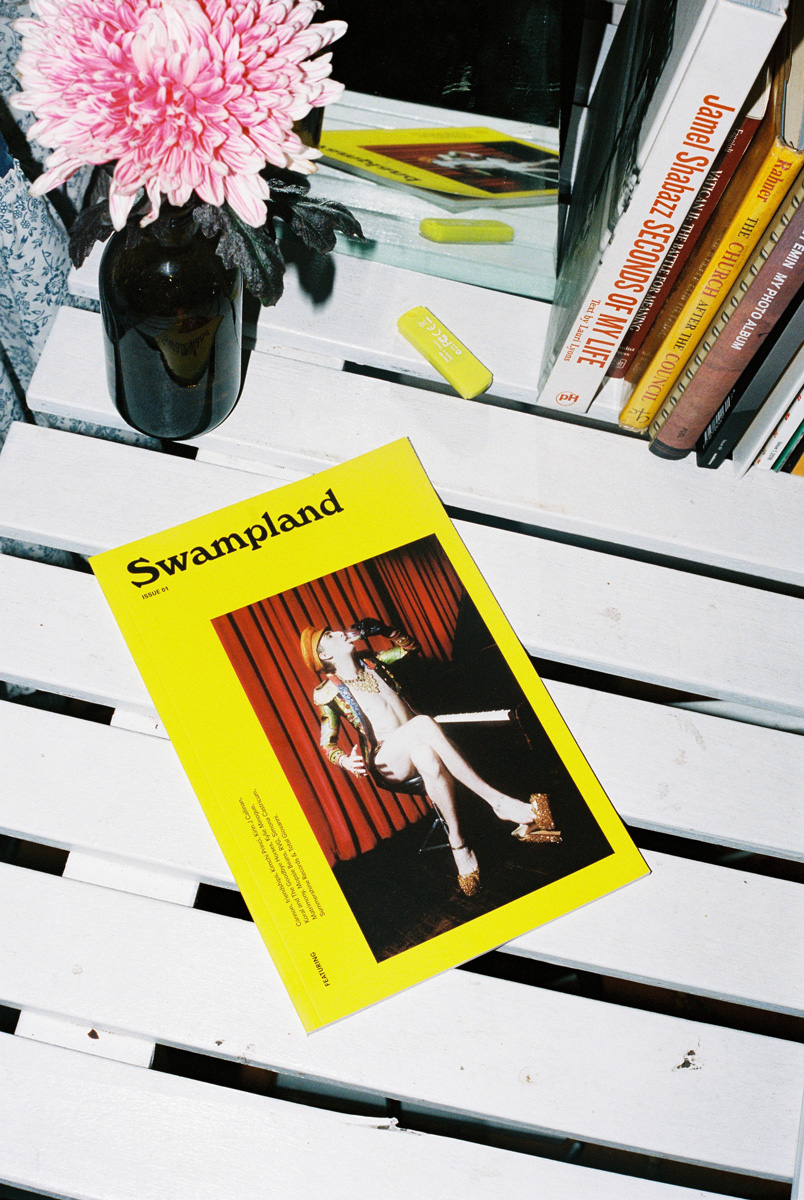 Swampland was an independent publishing project dedicated to Australian music — I was its creative director. Running from 2016 to 2019 we published longform journalism and original photography—mostly in print, occasionally online.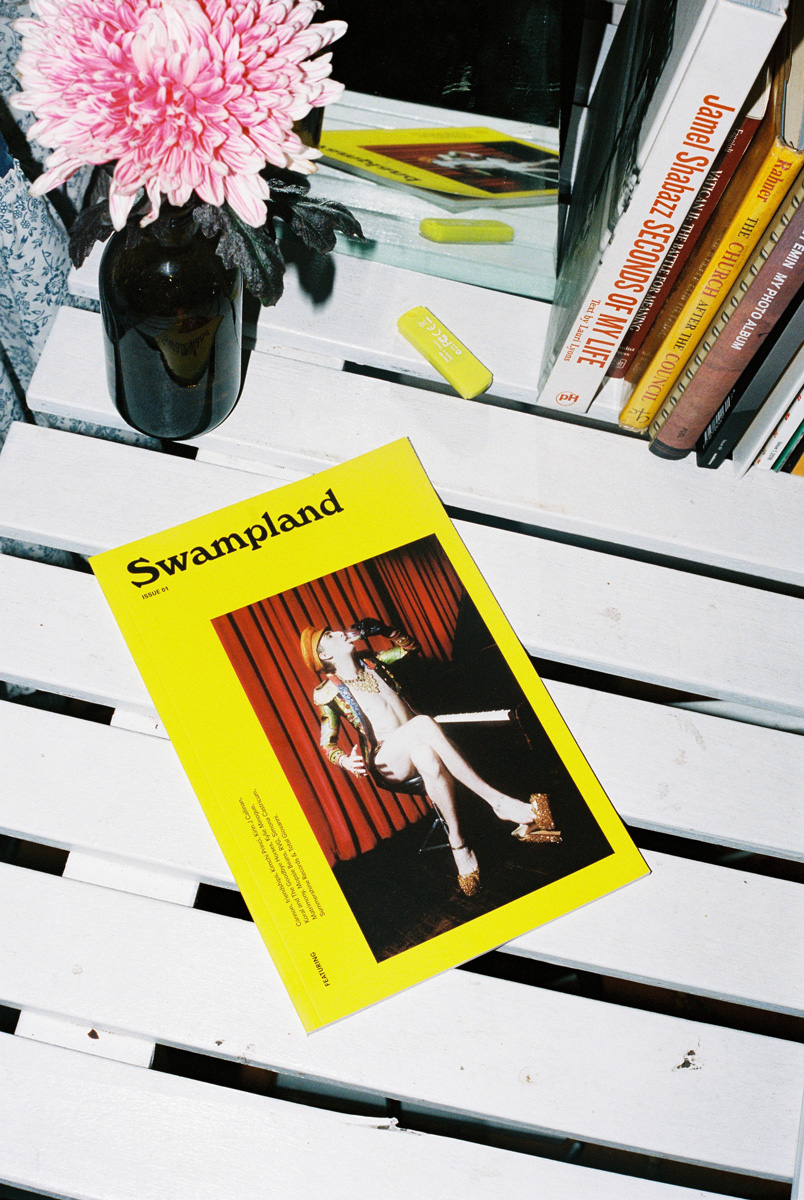 View project