National Portrait Gallery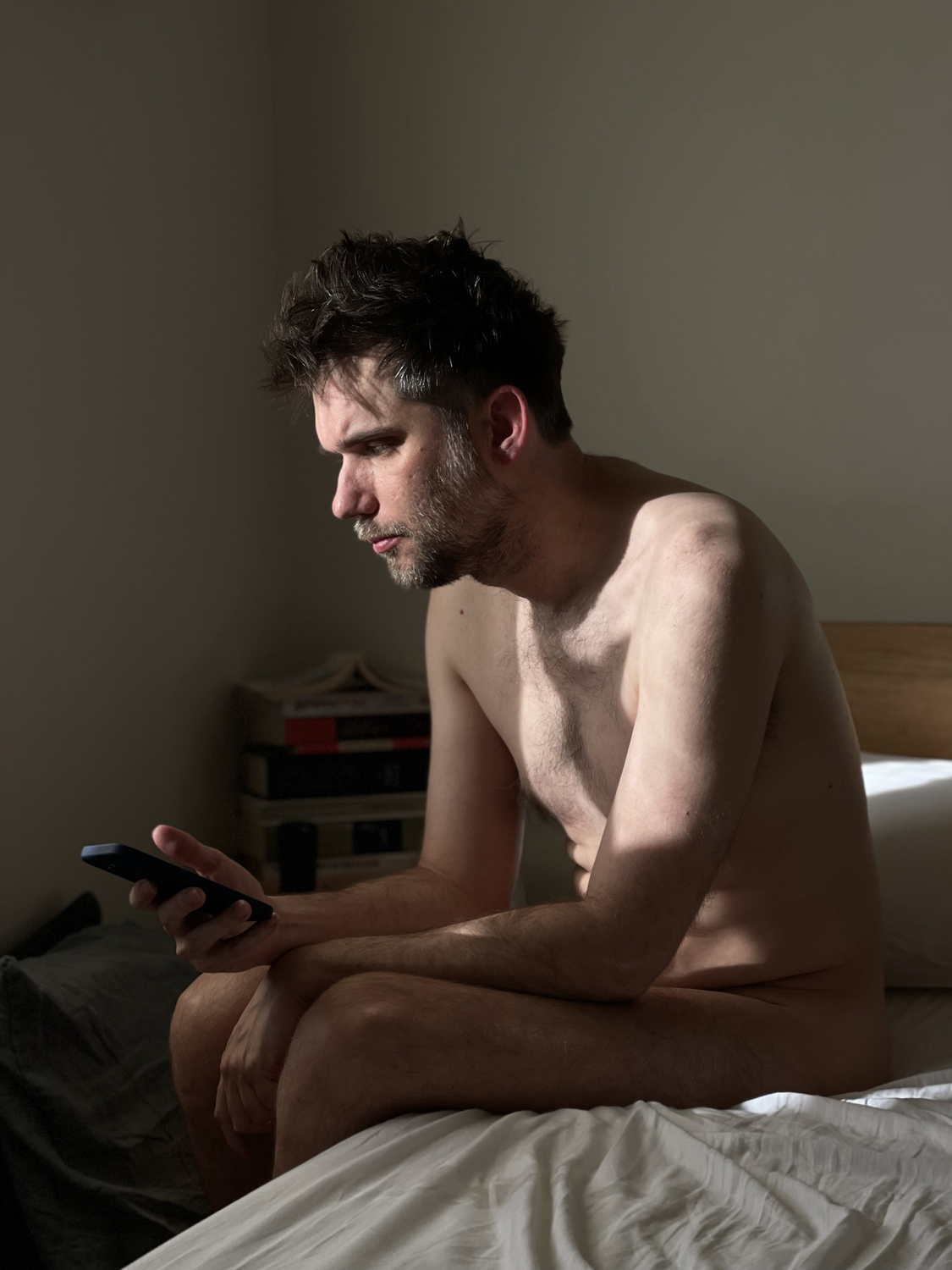 My portrait taken during one of Melbourne's numerous COVID-19 lockdowns was a finalist for the National Portrait Gallery's 2022 National Portrait Prize.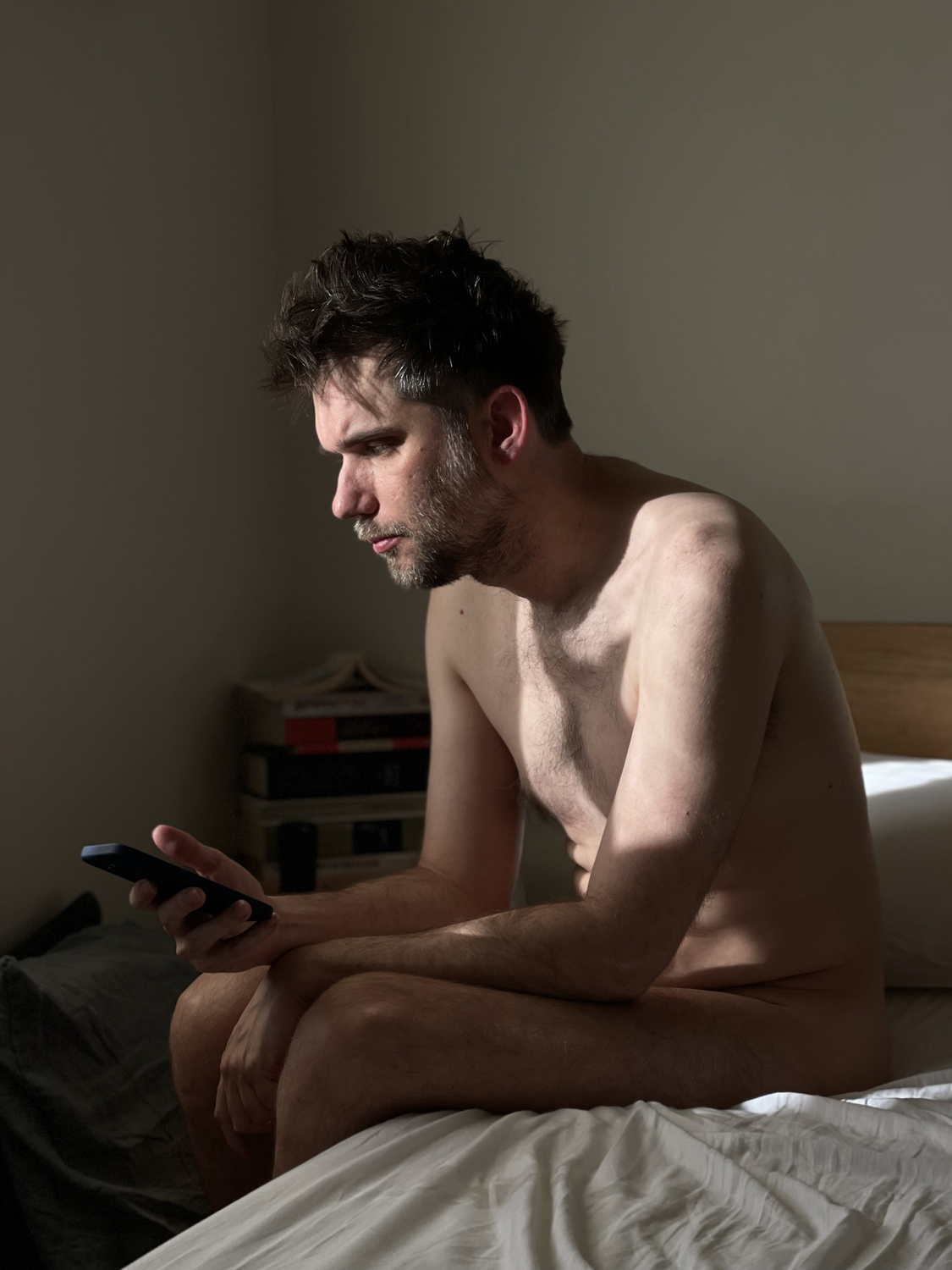 View project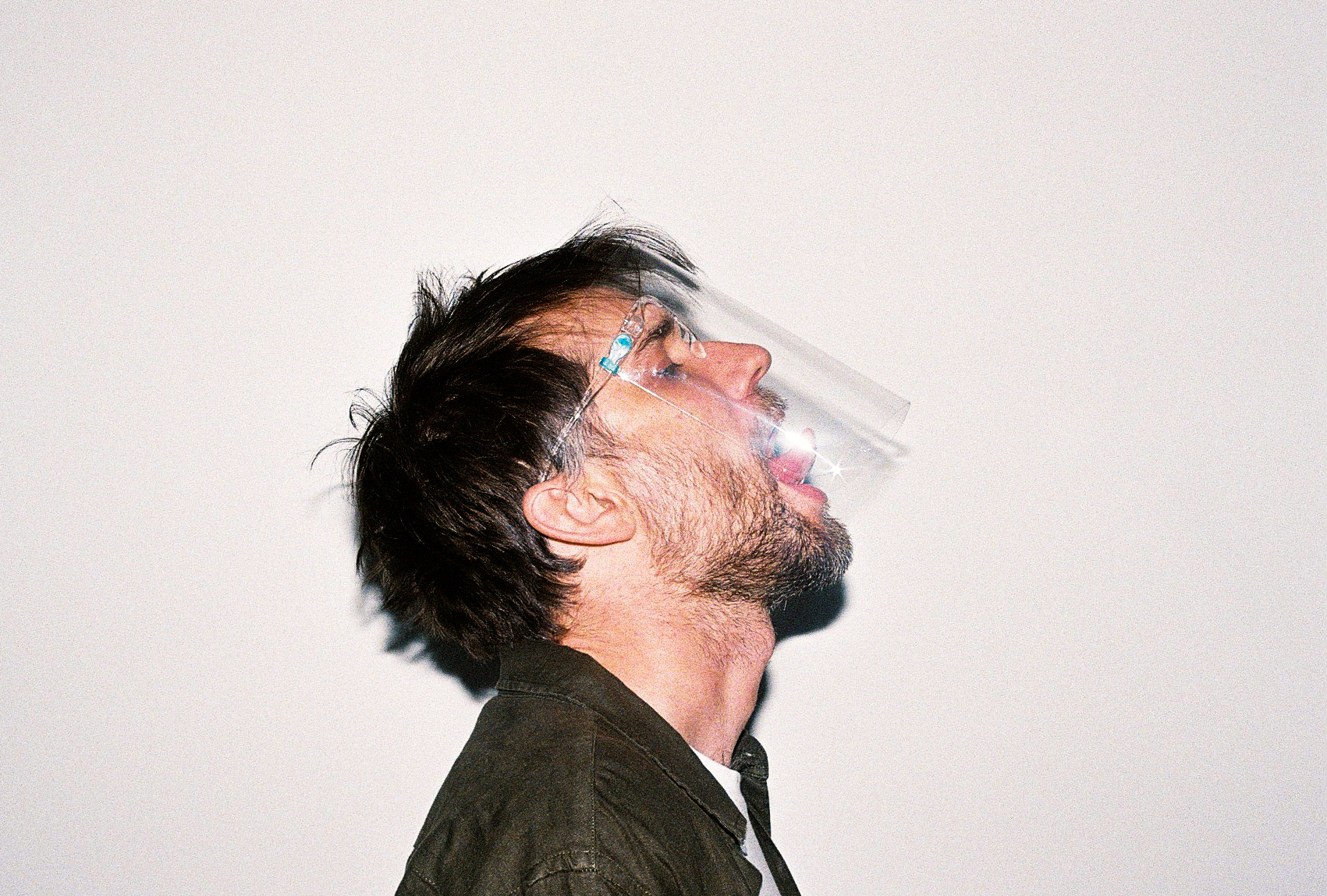 STAGES: life in lockdown includes work by people who lived through Victoria's lockdowns during 2020 and 2021 as a result of the COVID-19 global pandemic. Participants responded to MGA's callout for photographs that encapsulate individual experiences of life in these lockdowns. Growing progressively throughout the course of the exhibition and resulting in an explosion of images across MGA's Atrium Gallery walls, this exhibition documents the lived experiences of people in our community, providing a cultural record of the impact of the COVID-19 pandemic.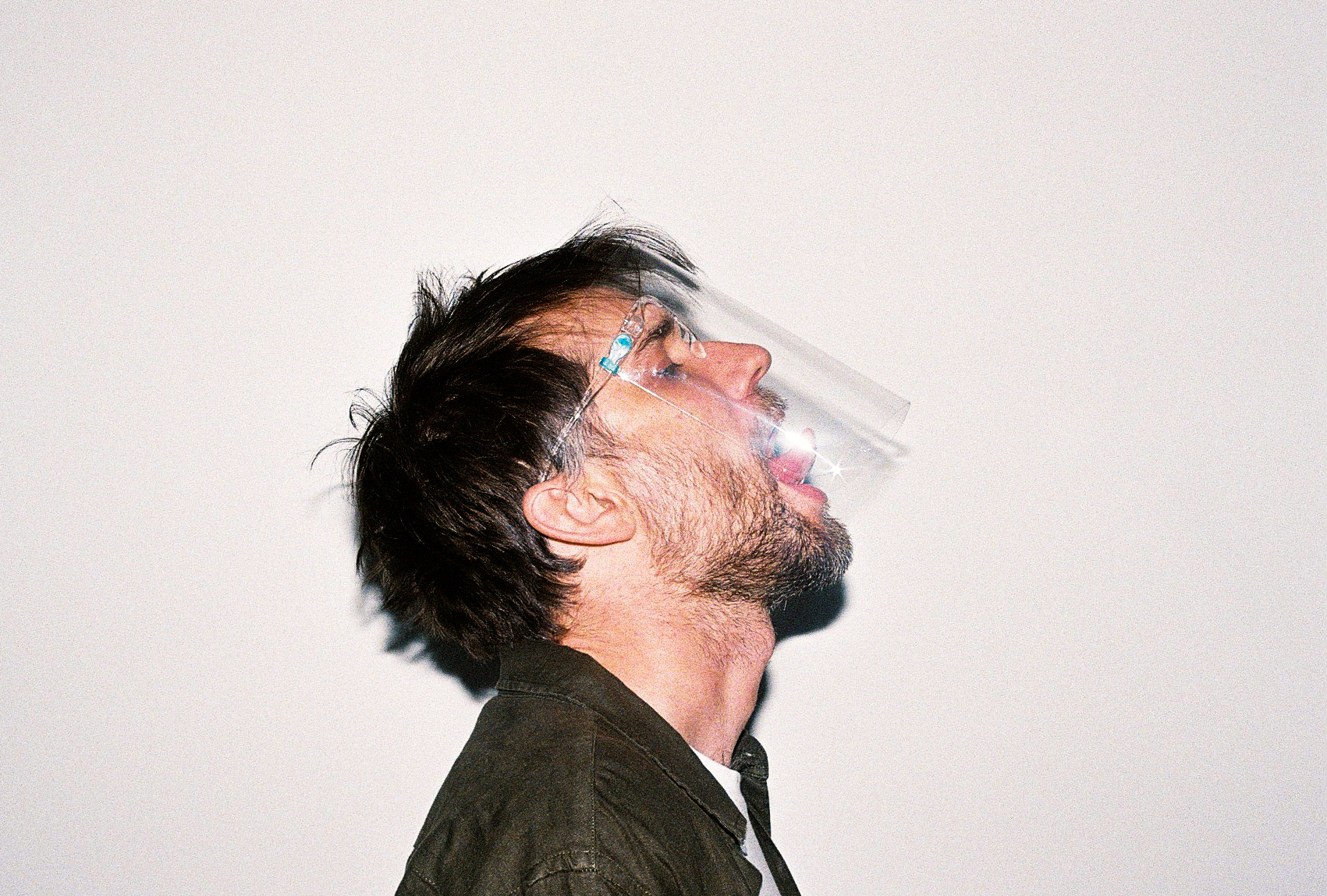 View project
Inheritance was an exhibition in collaboration with artist Hayley Millar-Baker, drawing upon our inherited photographic archives from our paternal relatives — giving us the opportunity to investigate hidden truths, forced appearances, or sublimated desires.
View project
National Portrait Gallery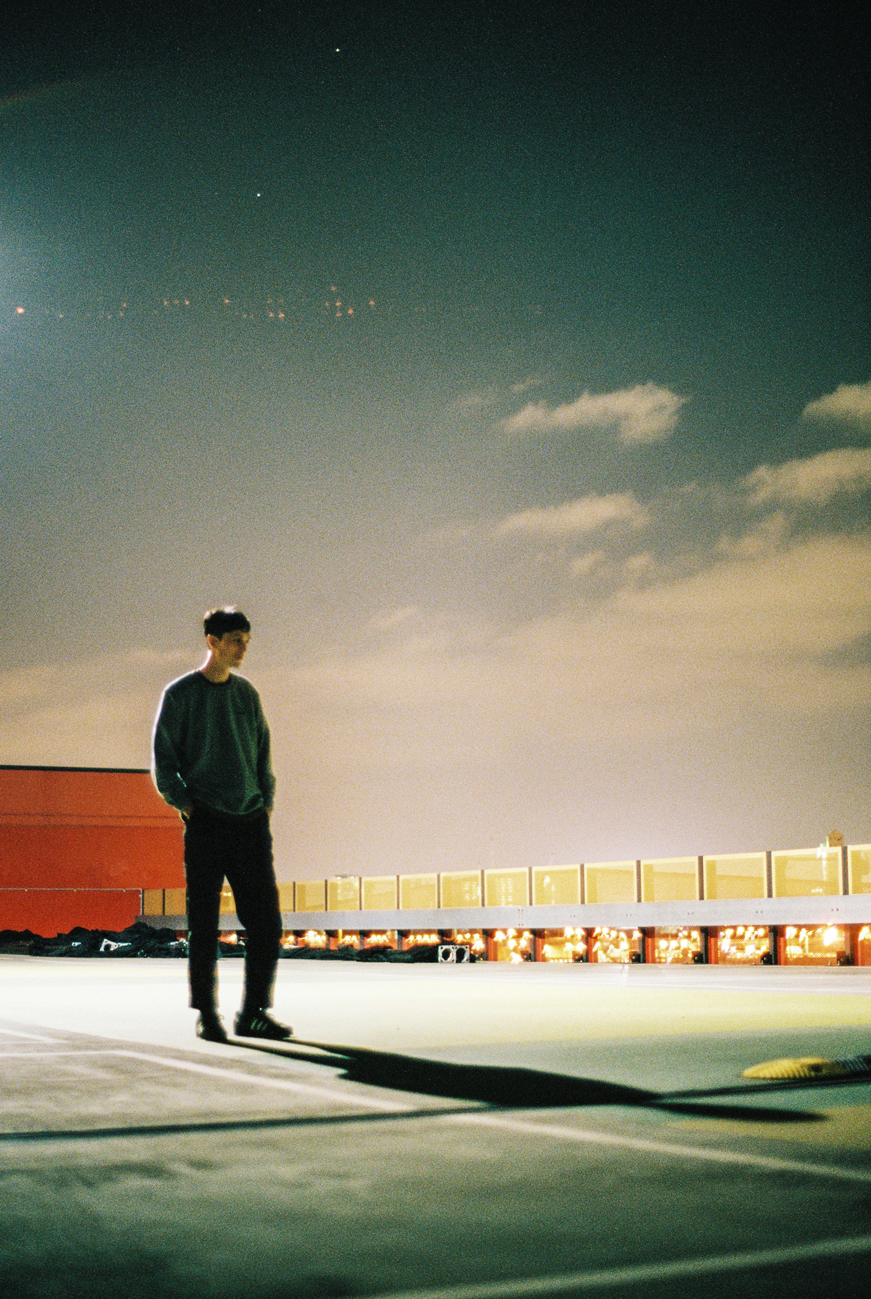 My portrait of musician Simon Lam was a finalist in the National Portrait Gallery of Australia's 2019 National Portrait Prize.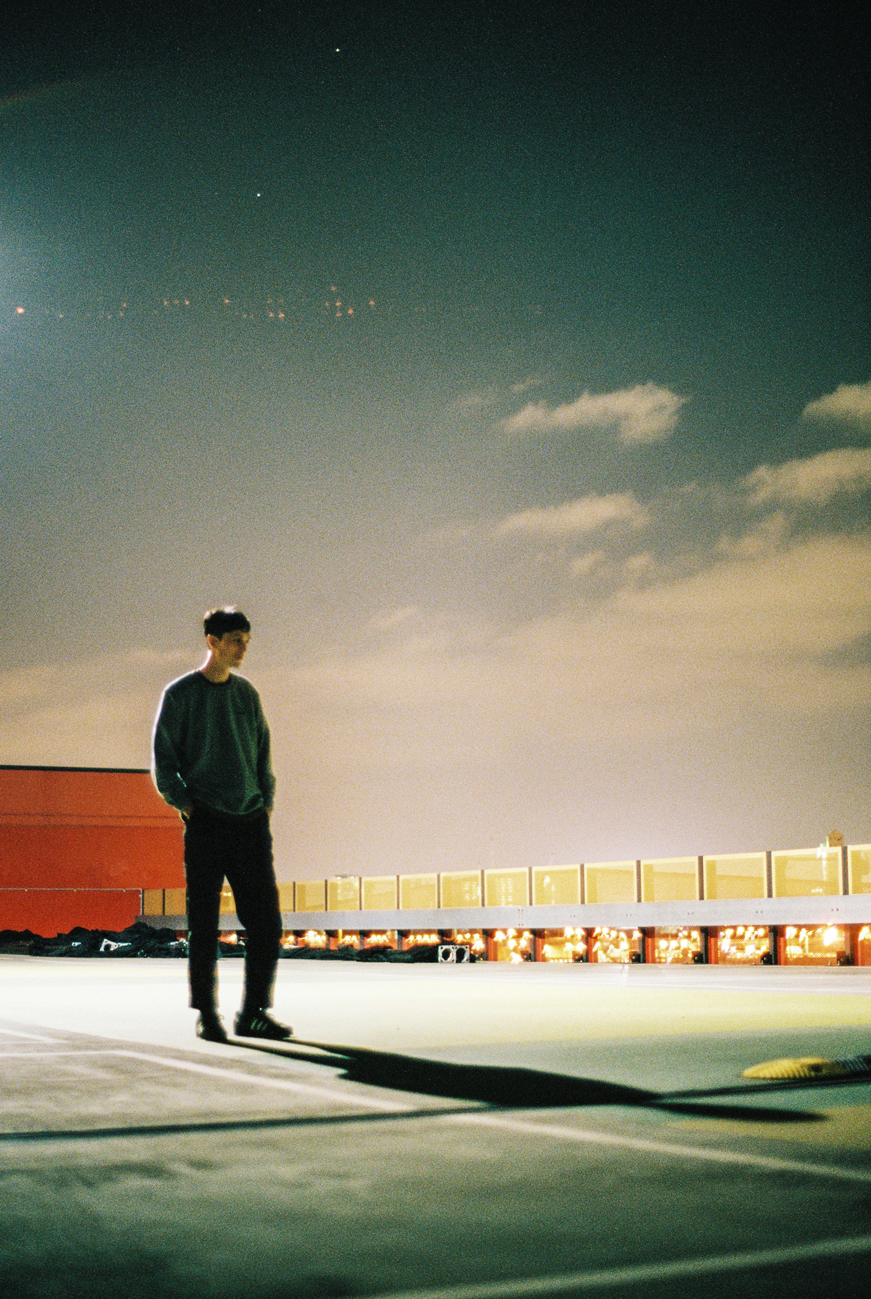 View project
Independent Photography Festival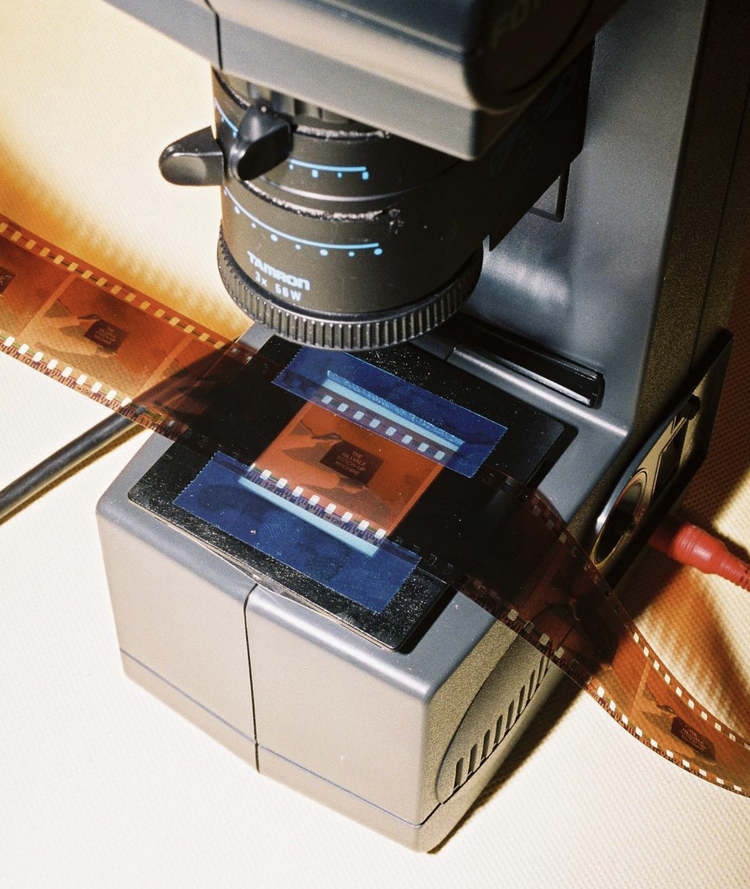 A photography project by Melbourne-based film developmer, Hillvale. C-41 colour negative film stitched together to create a continuous loop of photographs shot by local photographers run through a series of cogs in an installation called 'The Hillvale Stitch-Up Machine'.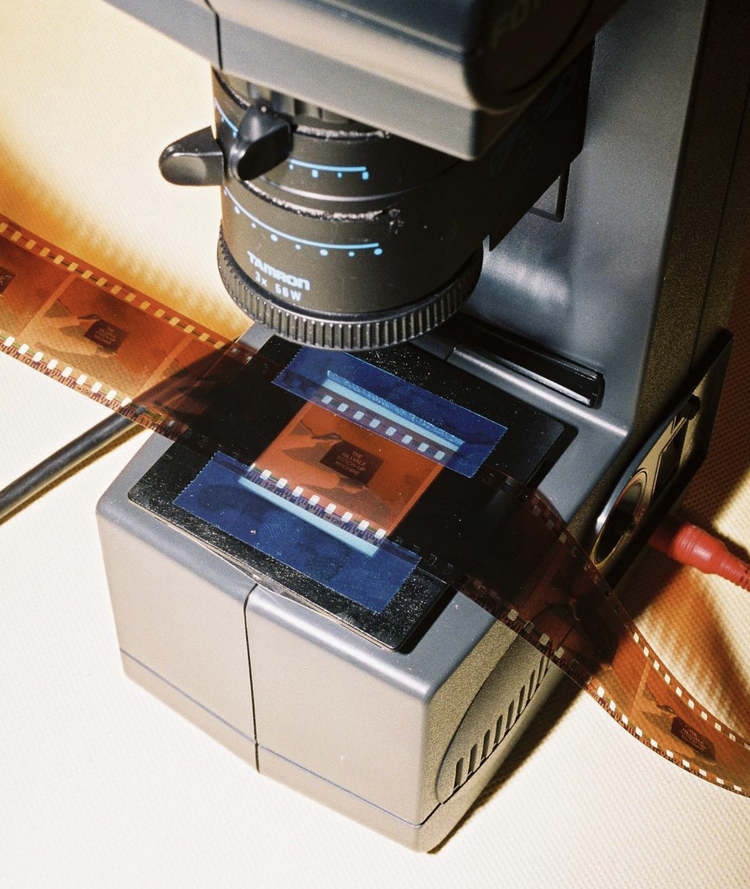 View project